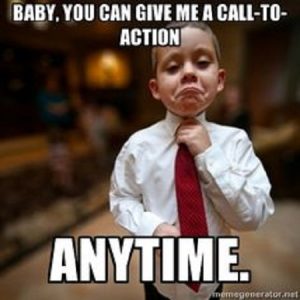 BABY, YOU CAN GIVE ME A CALL-TO- ACTION ANYTIME! ISN'T IT FUNNY? THIS BOY MUST BE A COMEDY ITSELT!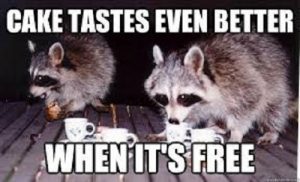 A CAKE TASTES EVEN BETTER WHEN IT'S FREE! YEAH COME AND EAT MY CAKE, I WILL GIVE YOU WATER TO DIGEST IT!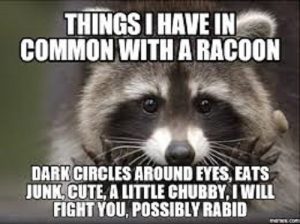 THINGS I HAVE IN COMMON WITH A RACOON: DARK CIRCLES AROUND EYES,EATS JUNK, A LITTLE CHUBBY, I WILL FIGHT YOU, POSSIBLY RABID! HMM THIS MUST BE A SERIOUS RESEARCH!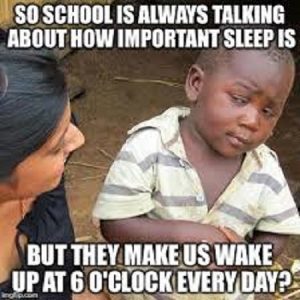 SO SCHOOL IS ALWAYS TALKING ABOUT HOW IMPORTANT SLEEP IS, BUT THEY MAKE US WAKE UP AT 6 O'CLOCK EVERY DAY? LOL, THIS AUNT MUST BE JOKING!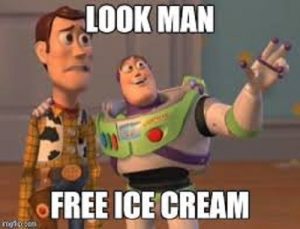 LOOK MAN, FREE ICE CREAM! YOU CAN ALSO COME AND SEE TOO!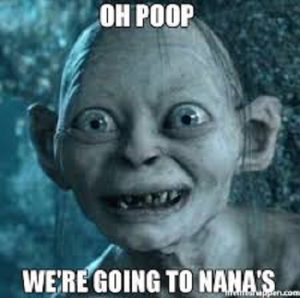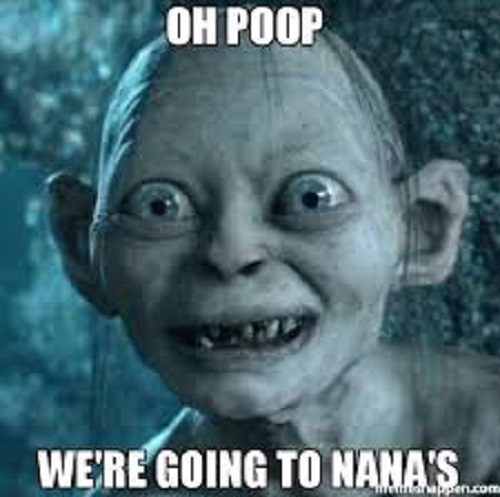 OH POOP, WE ARE GOING TO NANA'S…SORRY, IS NANA'S A HORROR FILM?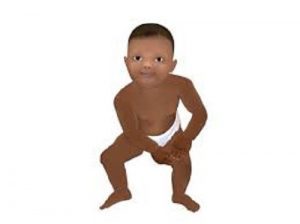 OYA, SHAKE BODY- SHAKE BODY- TO THE LEFT-SHAKE BODY- TO THE RIGHT- SHAKE BODY- LAKA THIS- LAKA THAT. DANCE OF THE TIME!