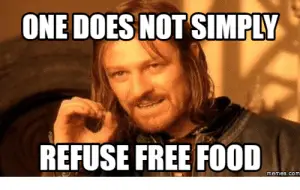 ONE DOES NOT SIMPLY REFUSE FREE FOOD. THAT AWKWARD WHEN YOUR GIRLFRIEND JUST SLAP YOU!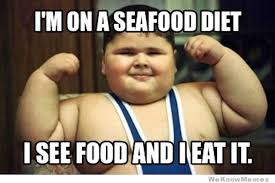 I'M ON A SEAFOOD DIET, I SEE FOOD AND I EAT IT!
HMM, TWO MORE PLATES, YOU WILL BURST INTO THE AIR, BABY!
YOU MEAN TO TELL ME, THERE ARE PEOPLE WHO DON'T KNOW WHAT PINTEREST IS? JUST TELL THEM TO SEARCH BINGO!
BABY'S DAY OUT
THAT'S GOOD, KEEP IT UP!
THIS IS SERIOUS! WHERE DO I START FROM BABY!!?
HAHAHA! YOUR CASE IS DIFFERENT! TAKE A FULL BREAK MAN!
I DON'T TAKE THE LAST SEAT TOO!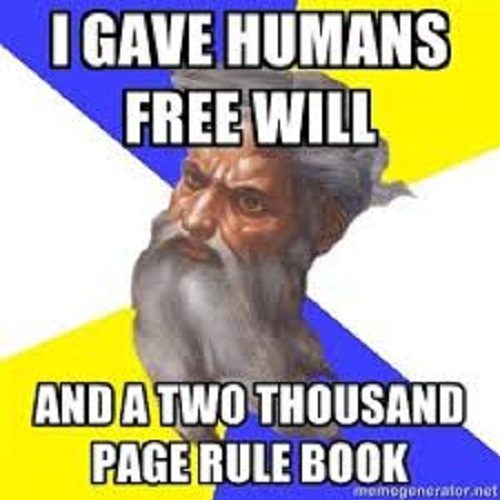 WHAT DO YOU MEAN I'M LAZY!?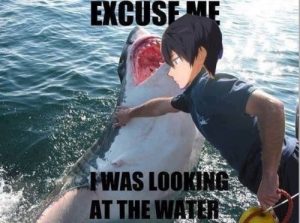 OH! YOU THINK HE IS A GENTLE MAN?
I'M I NOT LOOKING PRETTY GOOD?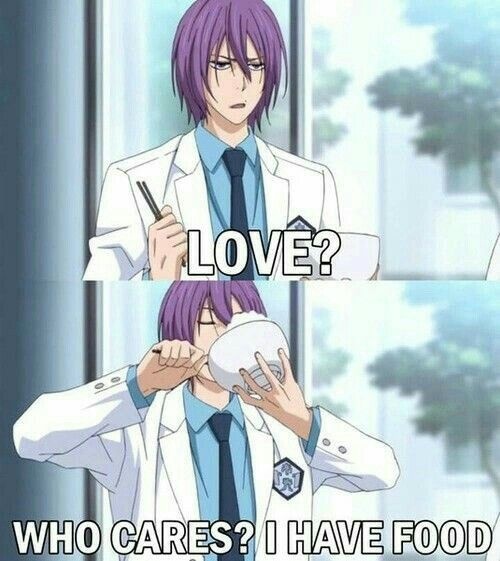 WHO CARES, IF YOU HAVE FOOD TOO? I HAVE YOUR GIRLFRIEND ALREADY!
YOU MUST HAVE OFFENDED THE GOD OF BEAUTY THEN!
REALLY,THEN WHAT'S MY NAME DUDE? I'M WAITING!!!