Here are some funny memes for you and your family members to pass away time with. You are wonderful and special to us please, just enjoy yourself cracking your ribs.
When You Find Something New That's Gluten-Free
I Don't Always Eat Gluten-Free…Just Kidding. Of Course, I Do
Bron Wake Up We Just Won The NBA Championship Where Is My Ring!!! I Was Just Kidding!
Some Of These Girls Eyebrows These Days Look Like They're Sponsored By Nike.
Goddamn Parrot Calling Me Funny Names So… I Had To Shut Him Off!!!
Wait…Wait, Wait, You're How Old?
Fastest Way To A Girl's Heart? Chidori!
Happy New Year! Now Go and Sleep!
I Pity The April Fool Who Pranks Me After 12PM
That Moment When You Realize It Wasn't A Fart
I Can't Keep Calm, Cause It's My Birthday Tomorrow!
My Music Gave Me Cancer
That Look When You Don't Want To Go To Work
Trying To Walk When You're Drunk
When Someone With No Mutual Friends Adds You On Facebook and you're like… Who are You, and How Did You Find Me?
You Had One Job!
When She Tells Him She's Been Cheating…And His Name Is Tyrone!
Did Anyone Say Free?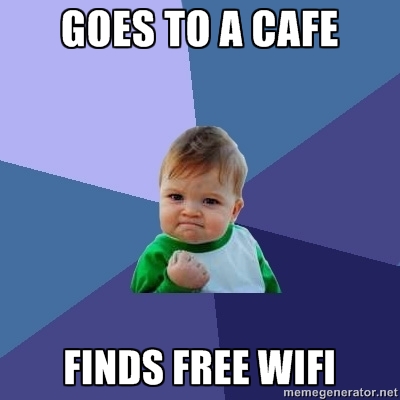 Goes To A Cafe…Finds Free Wifi!
Screw Off. I'm Too Sexy For Fangirls!
Thanks For Your Attention, Finally I'm Free!
Hmm. What an Interesting 50-50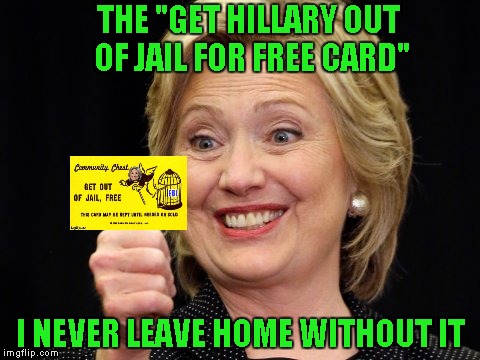 Free Card To Get Out Of Jail…Now, I can commit any Crime!
Maybe If We Tell People The Brain Is An App…They Will Start Using It
Childhood Cancer…I Think!
Teacher's Reward Is In Heaven They Say!