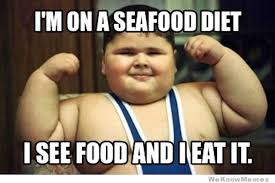 Our kids are so lovely, cute and very well wonderful creatures. It is actually ideal to make them happy because they are our pearls. We love them with our heart, let us give them the honey pot!
Free Memes Collected For Kiddies On Twitter
Hmm, dad is coming home with the said pop_corn!
Am I the google chrome? Please I need food!!!!!
Ohhhh! daddy! This is the new hair style our teacher wanted for us!
Daddy, can I tell morning you did the shit?
Yeah, I used to think it is another name for memory!
I gat no time to waste my money! huh? I can save more money for my cheese balls!
Daddy, or else I will tell mum what you did!
Get the f-c-k down here! Where is my fried fish!
I warned you have got a pure magic!
My mum wants the magic talent and have got one already!
Free Memes For Kids on twitter
I have got a great talent daddy! You can bring your iphones too!
You know I love you mum?
A free world where we make friends with anyone we like!
If I caught you, your big head will testify!
I think you need to format your brain!
Yeah I thought of it Mr Brain!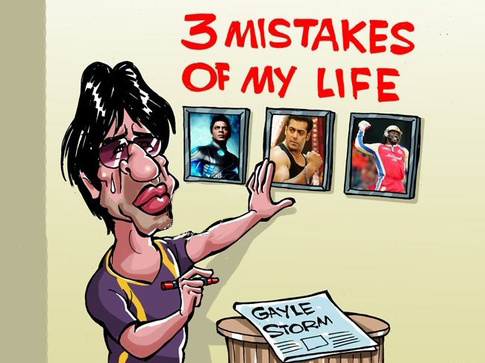 I never knew man can be a mistake in life!
The truthful and the liar show!
Right now, I'm going for a carat school!
This is an advanced version of the memory!
https://iloveumessages.com/wp-content/uploads/2017/07/images-2.jpg
183
275
mufti
https://iloveumessages.com/wp-content/uploads/2020/02/Untitled-4-300x169.png
mufti
2017-07-11 15:20:37
2017-10-20 20:43:20
Collections Of Free Memes For Kiddies On Twitter